Empowering Investments
We're here to help people understand and
access high-yield opportunities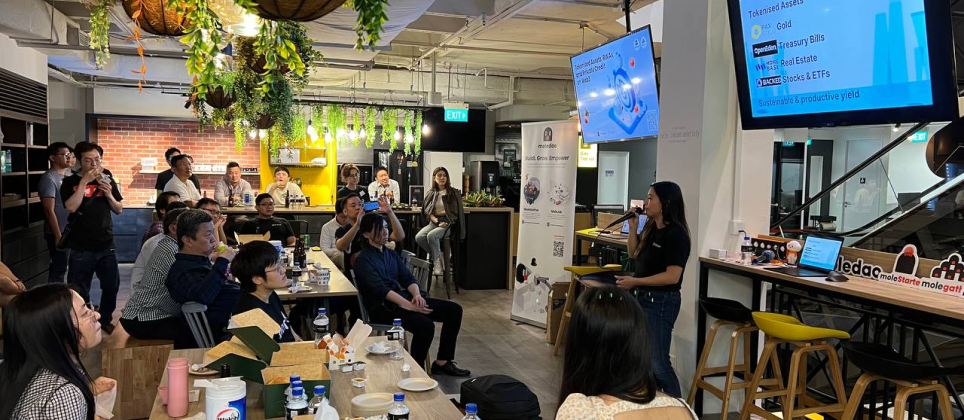 Redefining Investment
Opportunities
At Bluejay, we believe that your investments should not be hindered by your personal networks and expertise. We understand the existing complexities of the investment space, and we are here to redefine them.
You Deserve Financial
Freedom
In collaboration with our vibrant community, we're here to help democratise investment and foster a community where knowledge and opportunities are shared freely. To support you in achieving the financial future you desire.
Empowering You with
Technology and Expertise
We are builders, harnessing the synergy of communal investing and cutting-edge technology. Together, we'll navigate the path to financial success.
We Are Bluejay.
We Are Many, But We Are One.
Who We Are
We bring together decades of experience in building technology products for the masses across Asia. We are building Bluejay because we, too, wanted to break down barriers that were preventing us from understanding, accessing, and investing in high-quality opportunities.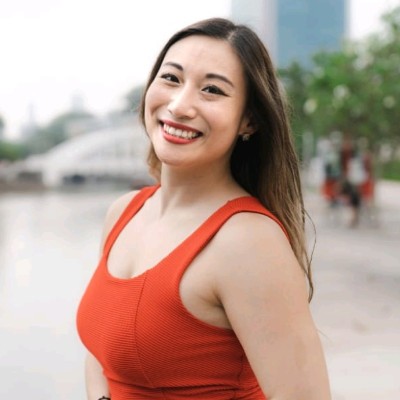 Sherry Jiang
CEO
Building Bluejay to realize the vision of financial inclusion, especially in emerging economies, through the power of blockchain, enabling democratized access to capital.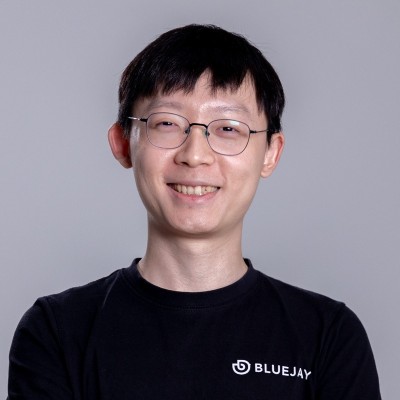 Raymond Yeh
CTO
Building Bluejay to unlock high quality investment opportunities for people to build a resilient portfolio and be in control of their personal finance through financial education.
Investors